Lobby bar / lobby Atlas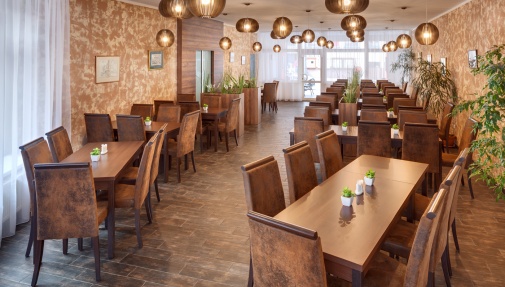 Reservation
If you have any questions, please do not hesitate to contact us.
Contact Form
The Atlas hotel has a restaurant only available for pre-ordered groups.
We will arrange for you on the basis of timely reservation complete service for lunch, dinner, coffee break.
Atlas's restaurant is an ideal place for a closed company on the occasion of a wedding, birthday or other social events.
For other guests, the restaurant premises offer a permanent offer of drinks / hot and cold / including small Snacks.
We offer breakfast menu and light snacks.
Opening hours
Monday - Sunday / 8:00 - 22:00